This Thanksgiving let us live out Psalm 95:1-5, which is such a wonderful passage for worship and thanksgiving.
"Oh come, let us sing to the LORD! Let us shout joyfully to the Rock of our salvation. 2 Let us come before His presence with thanksgiving; Let us shout joyfully to Him with psalms. 3 For the LORD is the great God, And the great King above all gods. 4 In His hand are the deep places of the earth; The heights of the hills are His also. 5 The sea is His, for He made it; And His hands formed the dry land."
(Check out our video link below)
We have resumed our
regular Church
if you are not able to
attend,
we invite
you
to join us on our
Facebook Page
at 10:30 am.
for
Worship and the Word.
Sunday School
@ 9:30 am for all ages.
Our prayer is that you will be blessed and strengthened by the power of Jesus, and that you will live a life of abundance in fellowship, joy and liberty. Oneonta Assembly of God is here for you. It is not just a church; it is a fellowship of believers coming together to declare the glory of the Lord, and to celebrate Jesus as King. We study the Word, practice what we learn, and in the process grow together. May God richly bless you! May the Lord bless you and keep you! We hope to see you soon!
Dave Ramsey of Ramsey Solutions has blessed us with Financial Peace University Plus Memberships, Free for 1 year. If you are interested in one, click on the link below.
https://www.financialpeace.com/hosts/oneonta?pc=53620893
Or go to the link on the Web page
"

Christmas with
Amy Grant"
Free, Virtual Concert at the Oneonta Assembly of God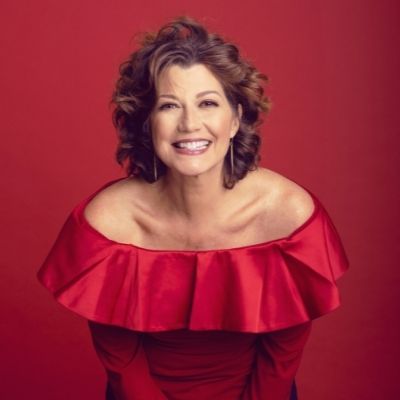 Refreshments will be provided
Sunday School- 9:30-10:15 am
Sunday Service- 10:30am-12:30pm
Sunday Online- 10:30am-12:30pm
Wednesday Night- 6:30-8pm
Church Location:
1667 County Hwy 48
Oneonta, NY 13820
Phone:
(607) 432-4863 or (607) 267-4922